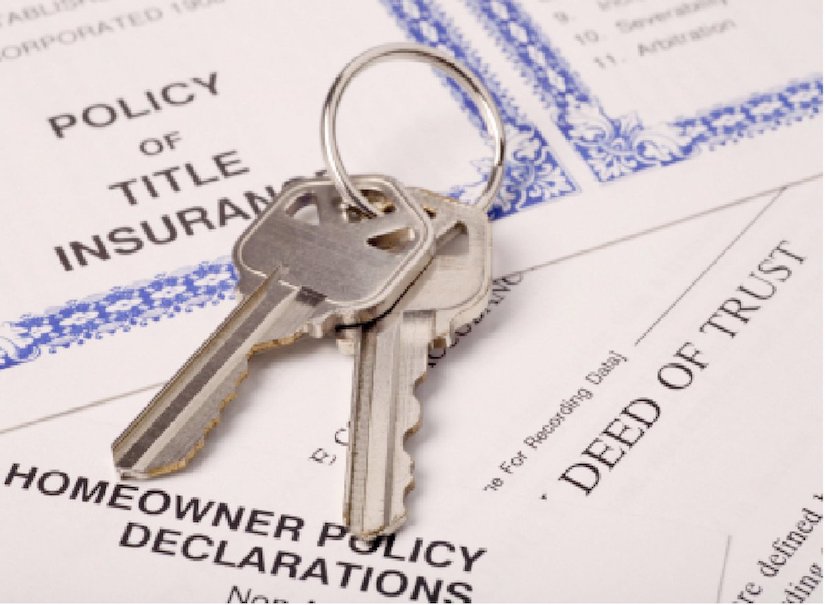 Title describes the rightful ownership of property and sometimes others can have claim to that very property.
For example, when you are purchasing a home you are purchasing title to that real estate. Other individuals or entities could have claims on the very property that you're trying to buy. Specifically, there could be unpaid mortgages or unpaid tax liens filed against the property. In other words, those claims "cloud" the title and prevent you from receiving "clear" title to the property.
If that is the case, an action to quiet title must be brought in order to establish ownership of the property.
DISCLAIMER: This site and any information contained herein is intended for informational purposes only and should not be construed as legal advice. Seek competent legal counsel for advice on any legal matter.
FOR ASSISTANCE PLEASE CALL: (248) 945-1111