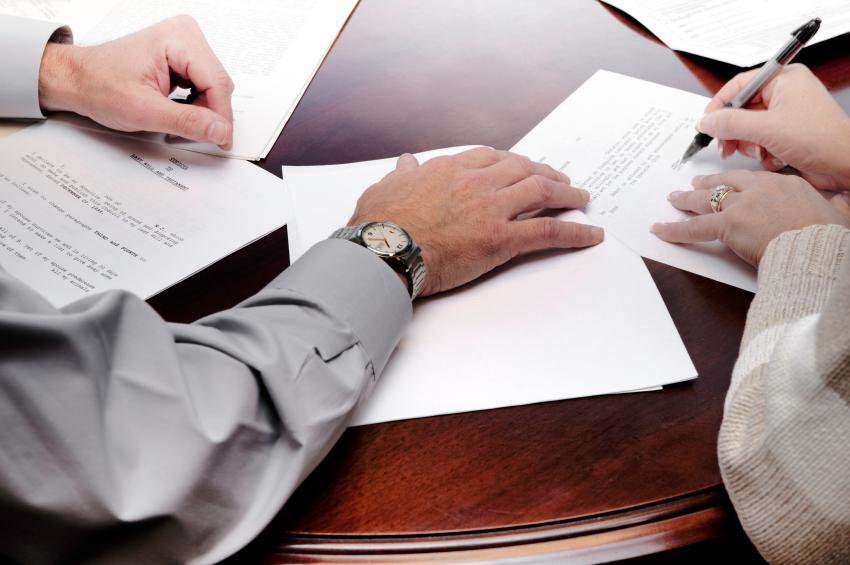 We represent beneficiaries and fiduciaries involved in disputes regarding estates and trusts. More specifically:
a)      Will and trust contests;
b)      Contested claims;
c)      Will and trust construction; and
d)      Trust reformation.
We are committed to helping resolve disputes in a manner that minimizes litigation expenses and preserves protected assets.  We strive to seek resolution through negotiation and settlement before drawing on the skills of our experienced litigators in court.
DISCLAIMER: This site and any information contained herein is intended for informational purposes only and should not be construed as legal advice. Seek competent legal counsel for advice on any legal matter.
FOR ASSISTANCE PLEASE CALL: (248) 945-1111