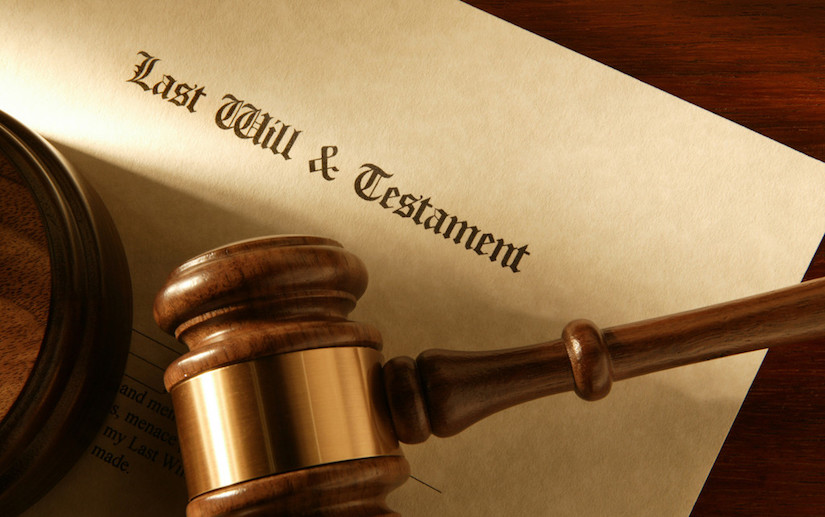 Despite people's best intentions, families often fight over their loved ones' estate. Probate and related proceedings are designed to settle those disputes.
Disputes such as:
a)      contests of wills and trusts;
b)      construction or interpretation of wills and trusts;
c)      joint tenancies;
d)      claims against estates for debts or services rendered to the decedent;
e)      division of personal property;
f)      retrieval of assets from individuals who have acquired them improperly, and many more.
The reality is, we do not look for contests, but they usually arise. We try and settle those contents to our client's satisfaction, but will fight if necessary. It's important to note that not all probate attorneys handle contested proceedings.
DISCLAIMER: This site and any information contained herein is intended for informational purposes only and should not be construed as legal advice. Seek competent legal counsel for advice on any legal matter.
FOR ASSISTANCE PLEASE CALL: (248) 945-1111