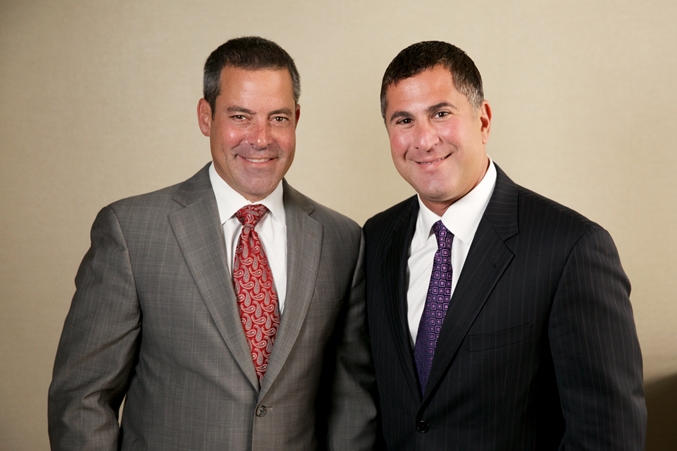 Like in any profession you have lawyers who became lawyers for a whole host of different reasons. There are lawyers who went into this profession simply because one (or both) of their parents were lawyers. Others became lawyers because they feel passionate about the legal system and truly want to help others.
At the Probate Law Firm of Thav, Ryke and Associates, all of our attorneys chose to go into the law because we want to be of assistance to our clients — especially when our clients find themselves in challenging or confusing situations. The predicament of probate is very confusing for most people. Every state has different rules regarding how property is passed on to survivors and what is to be considered by a court when passing property on.
We, the attorneys at Thav, Ryke and Associates, are here for you. When a loved one dies, it is a very difficult time — filled with many emotions and memories, both bitter and sweet. Many people feel like the last thing they want to have to deal with when a parent dies or another close relative dies is the legal side of things. That's where we come in.
Call the attorneys at our law firm today so we can be there for you. We specialize in Probate Law and we are Michigan's #1 choice for probate attorneys.